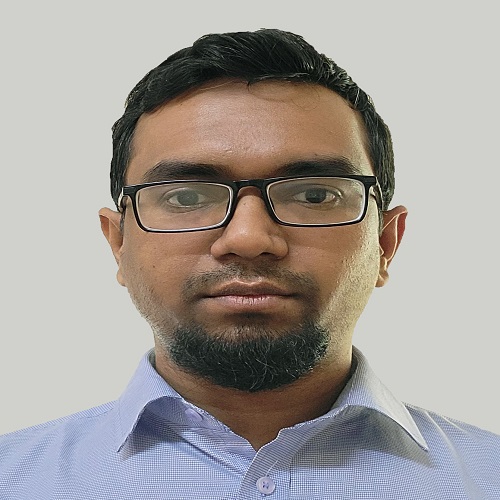 Dr. Ashraf Ali
Lecturer, Central Medical College
"As a doctor, I have zero knowledge about mathematic and data science but my journey with ReForm has been really helpful and the instructor was really helpful."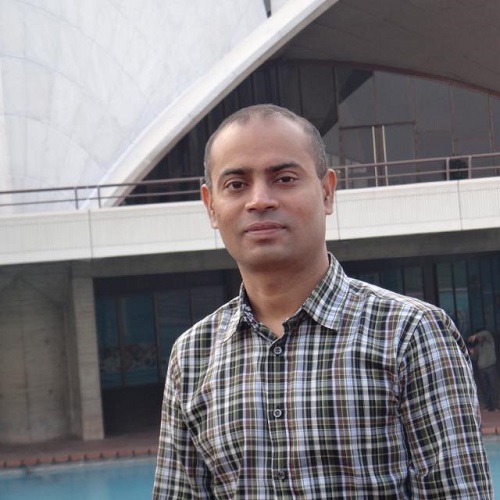 Mr. Mustafizur Rahman
Deputy Secretary, BEZA, PMO
"The training methodology and theoretical training was really amazing."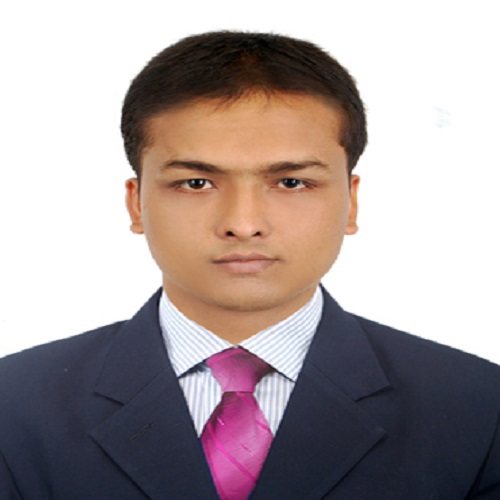 Nasif Hossain
Ph.D candidate, Nagasaki University
"The course was a quality introductory course. It provided me with great tools to describe data in my respective field"